Hear what Nicolette's clients have to say about her coaching and consulting….
Byron Gold - Music Artist
I'm a real over-thinker and I could see how it was creating destructive thoughts for me. Not only that, it was preventing me from pursuing/developing my solo music artist career.
Since working with Nicolette, I've re-gained confidence and rekindled my passion for what I do by producing and releasing a new single together with finishing production on my new EP.
I feel worthy of what success the future holds for me and I now appreciate myself for the exceptionally talented music artist that I am.
Rose Alice - Creative Director
Thank you Nicolette for your entering my life.
I am so grateful for your passion, kindness, fire, support and inspiration.
Thank you for your FIRE more than anything.
It is contagious and magic!
Here is to a new collective…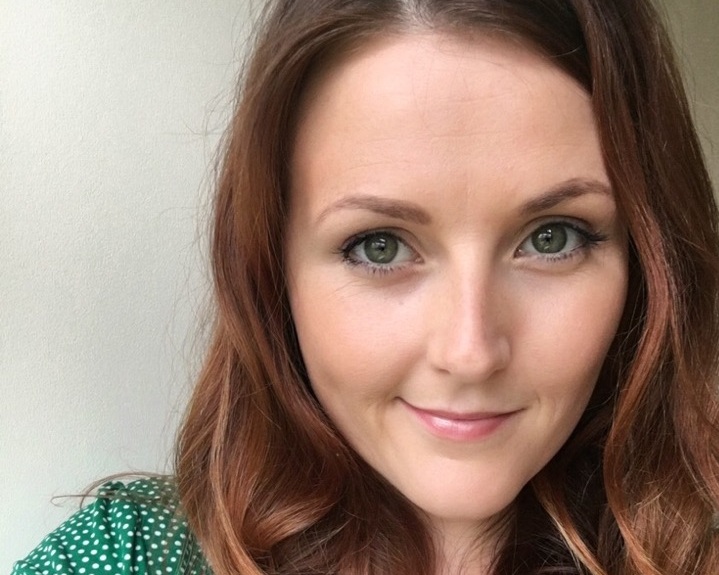 Having entered our time together feeling stressed, somewhat helpless and caged about life, my time with Nicolette has left me feeling emotionally free with a joyful mindset and very capable of managing my own daily challenges especially those within my acting career.
Her sessions were gentle, open and full of care...I felt like I was in the hands of a professional and genuine practitioner who really understood what I needed.
Nicolette's work has had such an incredible effect on my life and I couldn't recommend her highly enough.
Maricris Llanillo, Art Director
I'd been idling at a crossroads for so long that inertia had set in. So I arranged a session with Nicolette to untangle my brain and find momentum again.
After a very in depth session where she explored all the topics that were weighing on me and left no tangent untouched, I left the night with solid and realistic action points that felt right for me.
Where before I was struggling to see a way forward, she helped me reframe my perspective and find direction again.
Nicolette has a way of questioning your mindset and opening you up to other possibilities.
If you ever need one of the world's best listeners or someone who translates life's jumble into logical, emotionally intelligent thinking, Nicolette's your choice.
Karen Edwards -
Head of First Year & Senior Jazz Tutor
We reached out to Nicolette to support one of our musical theatre students in a moment of crisis.
She was supportive, focused and offered coaching specific to the student's needs.
Her work is mindful, generous and guides the individual towards their explored intentions with absolute resolution.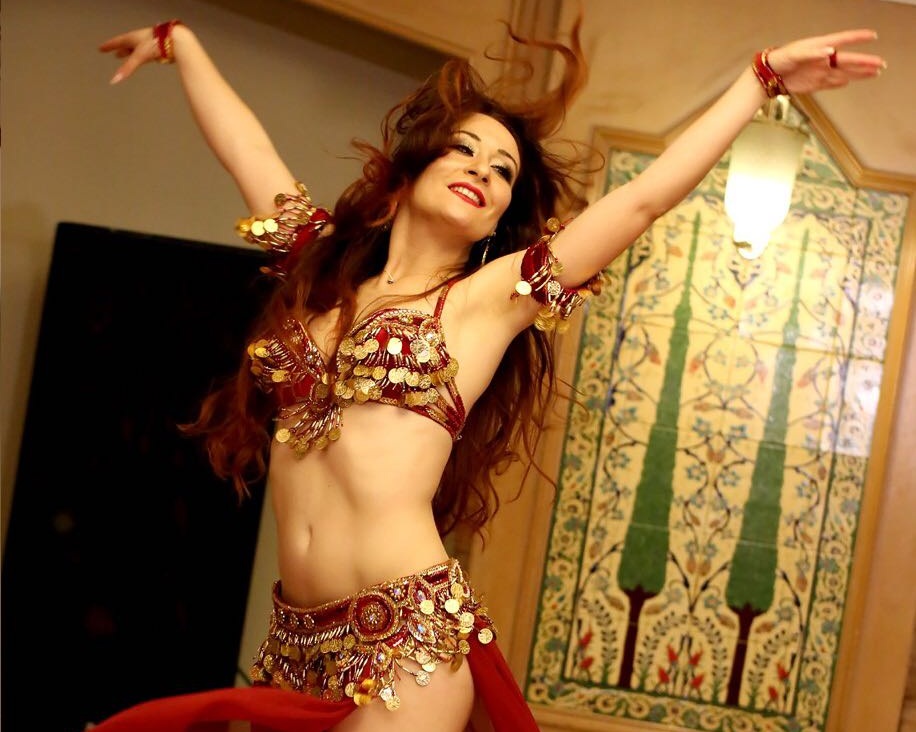 Tevec Ibrahim, Professional Belly Dancer and Belly Dance Teacher
My time with Nicolette identified my personal 'blockers' within my creative career.
Working with such a genuine person who is easy to talk to, doesn't judge and listens well assisted me in realising my full potential.
She held me especially during uncertain times so that I could do this in manageable and realistic ways.
Ayesha Casely-Hayford - Actress, Lawyer, Voice Artist
As a professional actress freelancing in law to fund my creative passions, I often feel like I'm playing at life rather than fully living it.
Working with Nicolette has given me self-acceptance, headspace, strategy and I have since toured in a two woman show.
I've even more reasons to shift the work/creative passion balance to a place where I live a life on my terms.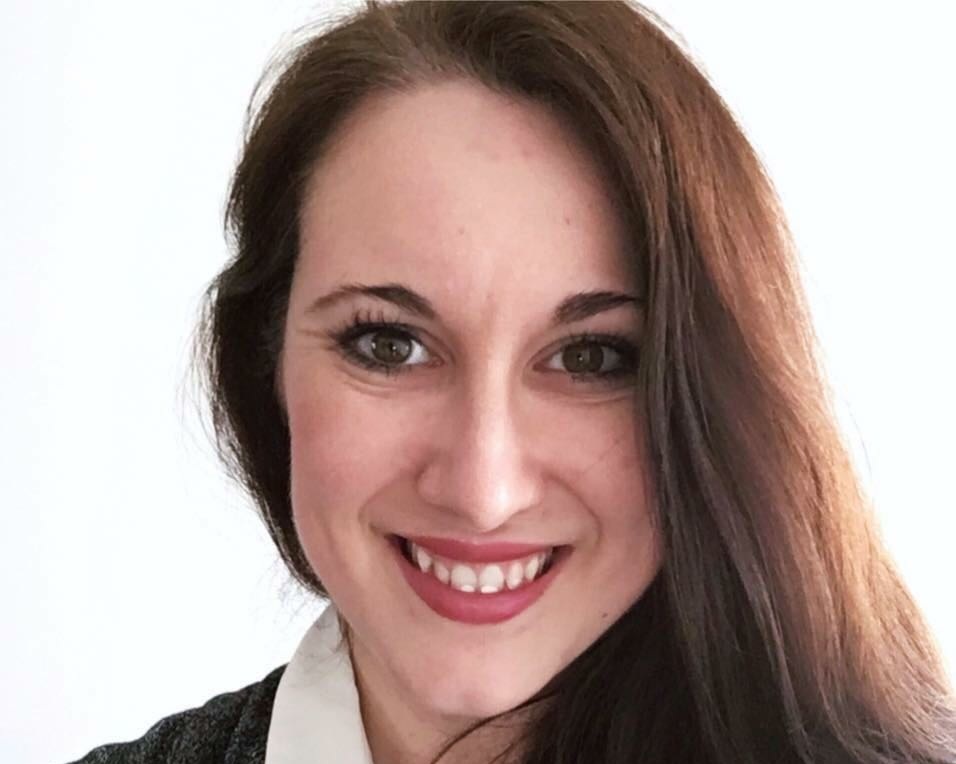 Nicolette hosted a beautiful introductory group coaching workshop for Gather that focused on establishing a set of unique values as a framework for personal development.
She asked thought provoking questions whilst providing a good balance of space and dialogue to explore our answers both collectively and personally.
The success of the day manifested in the personal discoveries and adjusted mindsets of each of our creative and other attendees.
Nicolette's dedication and passion for seeing creatives flourish within their own lives was evident in the energy and encouragement she brought to our well-being day.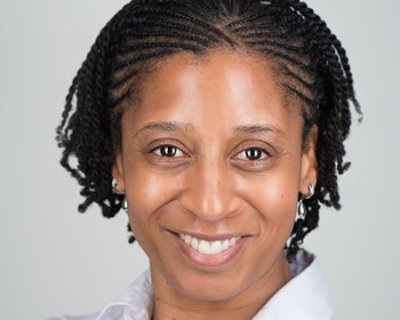 Sharon Carberry, Office Manager
I have had the pleasure of knowing Nicolette for over 5 years having attended many of her yoga classes and benefitted from her workshops, yoga holidays and coaching.
Having felt somewhat out of balance recently, Nicolette was my first port of call for 1:1 yoga/coaching sessions which have not only left me feeling energised but have also had a positive effect of my mind-body health and well-being.
Our time together has enabled me to find clarity and generally get me back to me.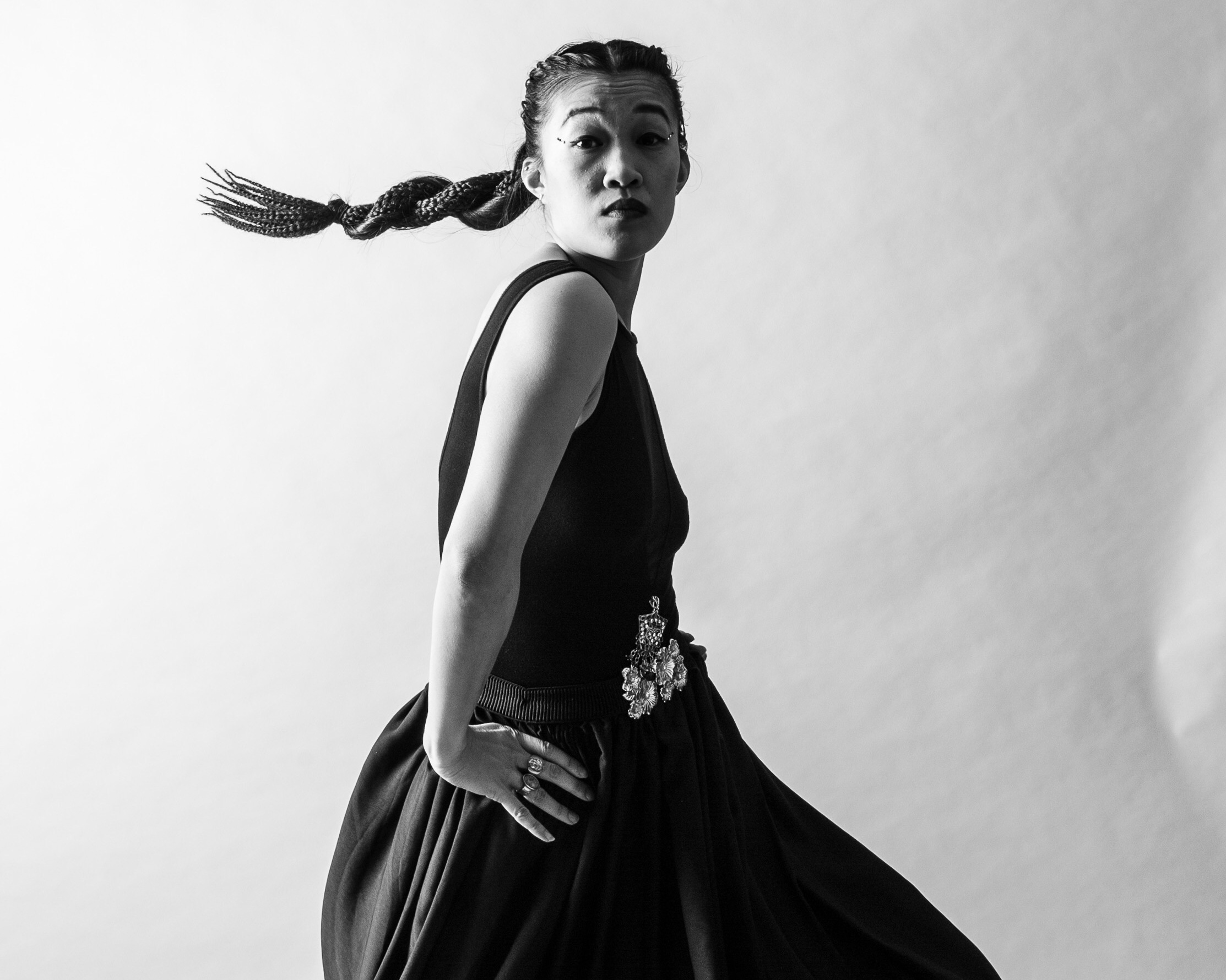 Julia Cheng - Creative Director / Dance Artist
I worked with Nicolette during the recovery of an extremely traumatic injury and when I was required to technically perform at optimum level.
As an experienced dance artist, I exert immense energy in my artistic process and therefore need a high level of sensitivity, attention to detail and genuine care.
Nicolette powerfully supported me as a Mind/Body Consultant on performance day with her well thought out and bespoke physical and mental therapies/coaching.
The results were astonishing and I was reminded that less is often more. I felt supported both mentally and physically resulting in the required outstanding performance.
I think performers and dancers in particular would extremely benefit from having a person like Nicolette on their team.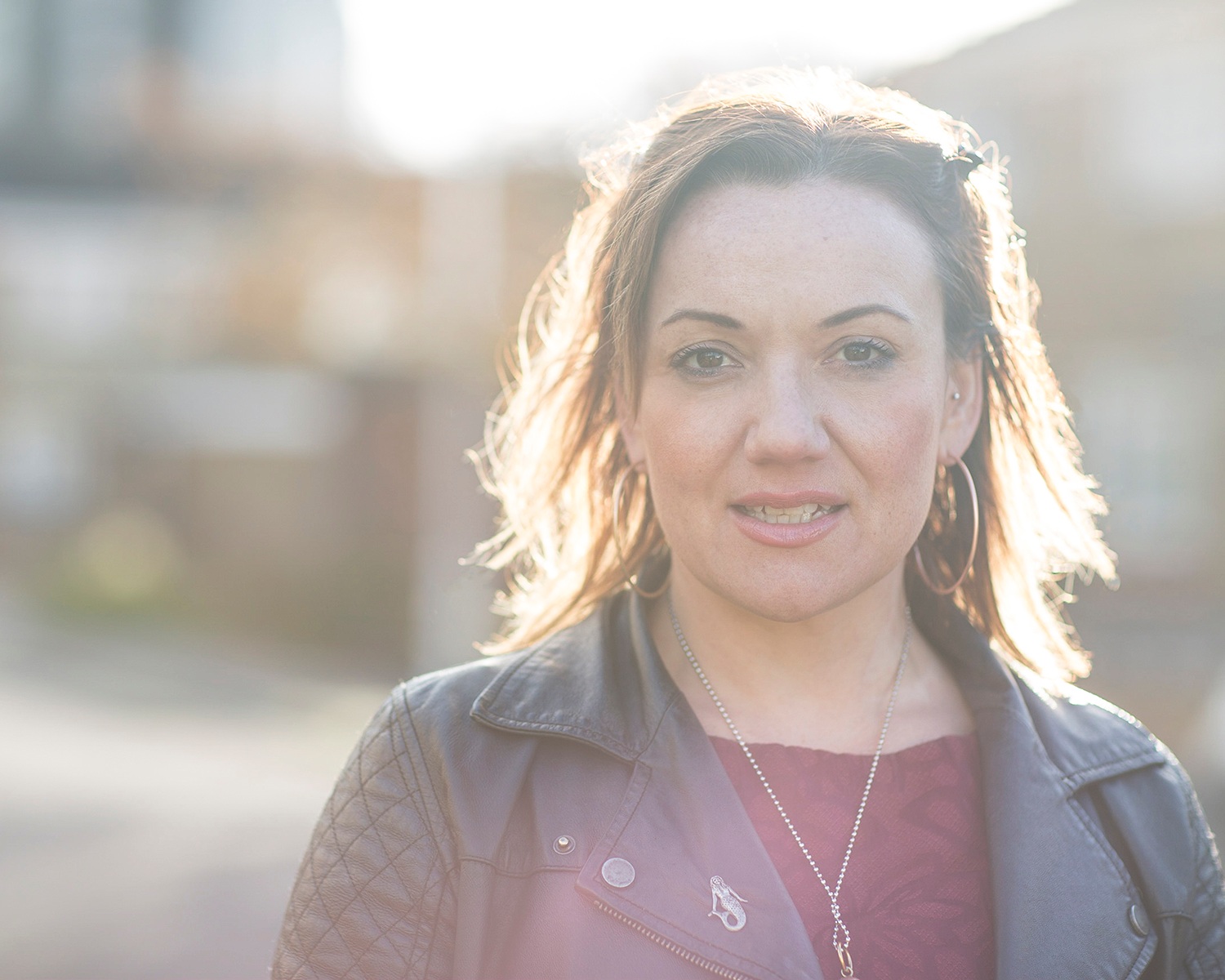 Dannie-Lu Carr, Creativity & Personal Impact Specialist, Author and Creative Practitioner
I worked with Nicolette for several sessions when I was in a very stressful period of my life and work.
Our work together was exactly what I needed and offered me clarity, rationality and the space to drill down deep to the centre of what was going on for me.
Her work felt safe and intuitive therefore enabling me to make some very important decisions about my personal and professional life. My creativity soared as a result.
I think every creative should have a Nicolette where they can excel in the professional hands of kindness, strength and confidence.
Joe Thomas, Musical Theatre Student
I was nervous at first about beginning my coaching sessions with Nicolette but from the first moment we spoke, I was instantly put at ease and made to feel very comfortable.
Having experienced anxiety and low self worth for a while, I was desperate to feel something different.
Our sessions were never the same and I was kept busy in between sessions which certainly gave my mind something else to focus on.
I would urge anyone who is thinking about having coaching sessions to take the leap with Nicolette!
It will change your life forever!
I felt disconnected with the part of me that would help me find my creative way.
My time with Nicolette resulted in me discovering a distant part of me that had needed uncovering for a long time.
I'm really grateful for our time together because I now feel as though I have the missing jigsaw piece to my creative purpose.
On 7th June 2018, Mindshare UK hosted our first ever Mindshare Balance morning where we focused on the health and well-being of our 500-strong employee base.
Nicolette hosted one of our key sessions 'Powerful Mind, Powerful Business' in which she described the impact positive mental health can have on a developing thriving business.
Those who attended left feeling highly energised and empowered, ready to take on new challenges and maximise the impact they can have on Mindshare UK.
Rose Kourie, Occupational Therapist
I was a newly qualified Occupational Therapist (OT) working independently within the field of Mental Health in the Workplace when I worked with Nicolette.
Our work together has given me focus and clarity and having never worked with a coach before, I was unsure of what to expect.
It turns out my biggest obstacle wasn't finding new clients or having the perfect business plan.
It was fear!
Our work together pulled me out of inertia and into action. It was a real turning point.
As a result, I've been leading more workshops, joined a Speakers' Club to move me further away from my fear of speaking, am soon to qualify as an Action Learning Set facilitator, given my first group talk as an OT, led my first meditation style class and created a mindset that is less subjective and more objective about my fear.
I believe I'm on the journey to taking the fear out of fear and it's come about because of my time with Nicolette.
Ffion Campbell-Davies, Multi-Disciplinary Artist
My time with Nicolette was really uplifting and empowering.
She gave me a great deal of insight into the areas I found myself stuck in and created space to explore different ways of thinking.
I now have clarity where I was blind and our time together has planted subconscious seeds of change for my life.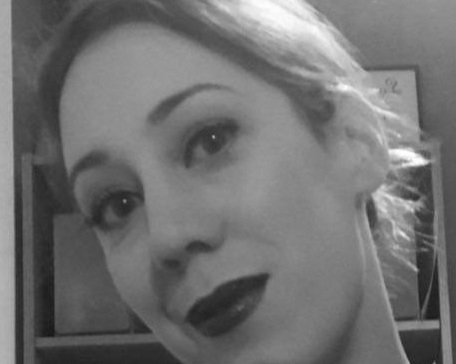 Suzanne Tanguay, Project Manager
I was working at a corporate job that was misaligned with my values and it was taking a huge emotional toll.
I was struggling with self pity, fear, frustration, negative beliefs and regret.
After my working with Nicolette, I gained the courage and a strategy to leave my job and start a new career as a creative and a coach.
Beri Denais, EMEA HR Business Partner at CNBC International, London
Nicolette joined our Ignite event @CNBC International in London and ran a fantastic interactive session to help our creatives "overcome procrastination".

It was an absolute pleasure to attend Nicolette's session!
Everyone left feeling very positive, empowered and inspired by her passion and enthusiasm.

Thanks again for everything Nicolette!